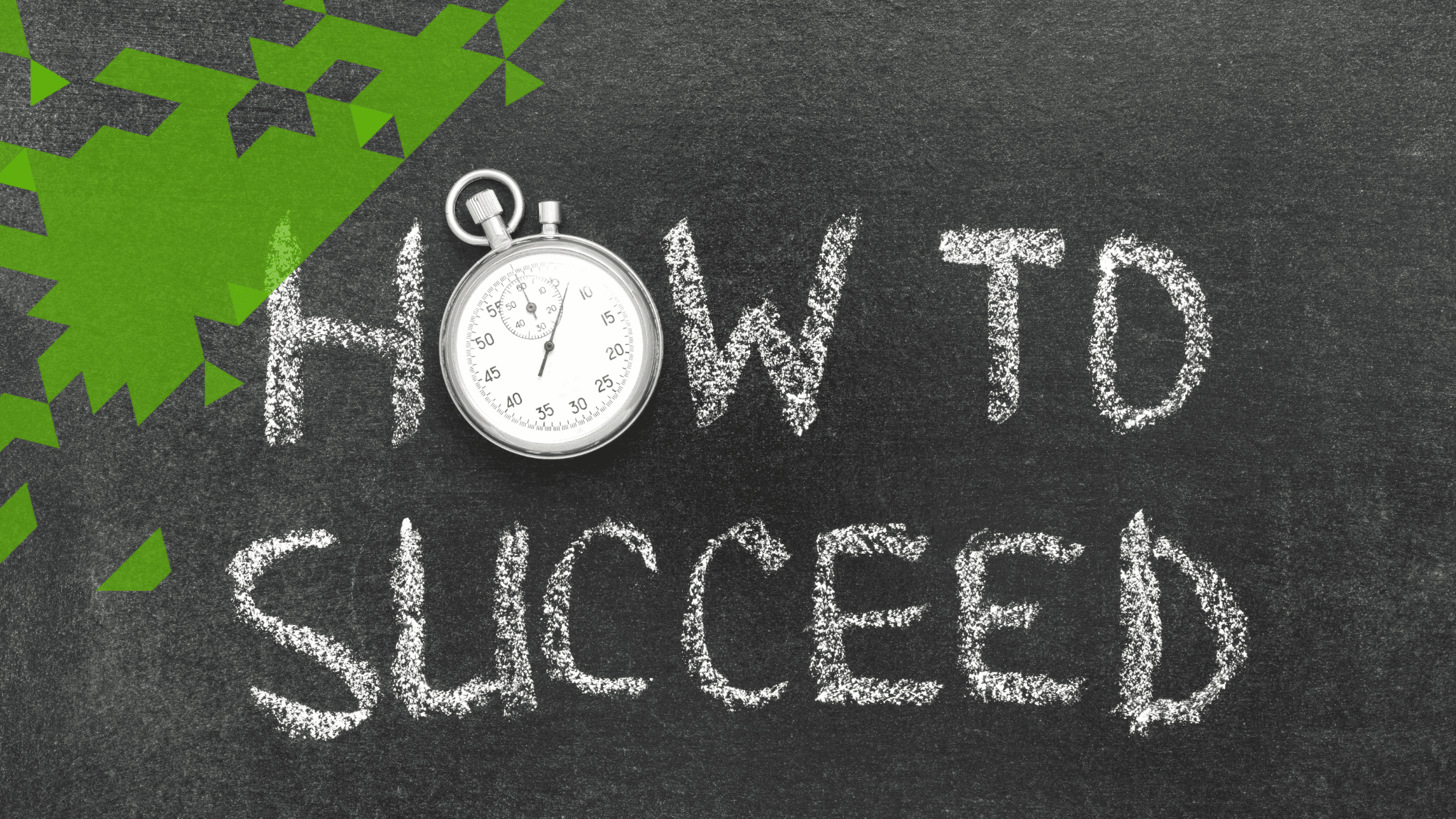 If you're looking for someone to sell sponsorship for you, you may want to hit the pause button.  At least as long as it takes to read this article.  You should know a few things before you hit the sponsorship market.
Sales Brokers Are Pricey, Especially If They Fail.
If you need a third party to sell sponsorships for you, you will likely pay a retainer fee that could range from $5,000 to $12,000 per month. Often, brokers ask for one-year minimum commitments and sales commissions ranging from 10% to 30% in addition to their retainers.
Few, if any, serious brokers will sell for you for "commission only." Why?  Because it is just as hard to sell a $10,000 sponsorship as one for $1 million. Unless you are a premium brand commanding hefty rights fees, you likely won't find a great broker who works on this basis.
Generally, we don't recommend commission-only brokers, even if you find a willing partner. Such arrangements create no skin in the game for either you or the broker. Since you're not paying them, you can't dictate how fast they work or whether they work at all. Six months or more will go by, and you'll be frustrated with a lack of success.
"Sell No Sponsorship Before Its Time."
A company called Paul Masson Wines advertised its wine with a memorable television commercial. The company pledged to "sell no wine before its time." In other words, the winemaker promised consumers a high-quality wine by not rushing its product to market.
Prospective sponsorship sellers also should take Paul Masson's pledge. If a seller isn't sponsorship ready, the sales process may be frustrating and fruitless.
Successful sellers know they are ready when they can do three things well:
1. They know their audience and how it matches with the sponsor's customers.
These sellers can describe the demographics and psychographics of their audience and how their audience can benefit the sponsor. Sponsors see their existing and prospective customers among the seller's audience. This clarity about the audience creates confidence that the sponsorship will produce a return on investment for the sponsor.
2. They have great marketing.
They know how to speak to their audience through social media, video, digital, public relations, or email. These sellers can quickly demonstrate how the sponsor's message will reach the seller's audience. They have a substantial and engaged audience on social media, a robust customer email list, and frequent unique visitors to their website.
3. They solve sponsor challenges.
Sponsors come to the sponsorship relationship with a business challenge. Usually, they want to enhance their brand or sell more products/services. Successful sellers understand precisely how their assets and opportunities work to help the sponsor. These sellers easily communicate to buyers that a sponsorship relationship will yield success.
What Should You Do?
Sponsorship can be a game-changer for organizations. We recommend a few steps to get started for those properties ready to charge forward.
First, you should take CHARGE's free survey assessment to gauge whether you are sponsorship ready. As you move through the survey, you will get a clearer sense of how you stack up against other sellers, how buyers will view you, and where you may need some work.
Second, you should find a way to get the support you need to leverage sponsorship. Even the greatest athletes need coaching and practice. Like other business skills, great sponsorships happen the same way. That's why CHARGE coaches properties as they prepare to hit the sponsorship market. We believe that YOU are the best ambassador for your brand. That makes you the best person to sell sponsorship on your behalf. To support you, CHARGE created its Sponsorship Success Method to transform your program from struggling to selling. We provide all the support you need to realize your sponsorship goals.
No matter what you choose, we wish you the best of luck as you build powerful sponsorships for your organization.
***
Schedule a Free Discovery Call
If you would like CHARGE to help your organization succeed with sponsorship, schedule a call with one of our experts today.
Sign up for exclusive CHARGE Insights newsletter